Happy Canada Day!
It's our 150th birthday!
https://en.m.wikipedia.org/wiki/Canada_Day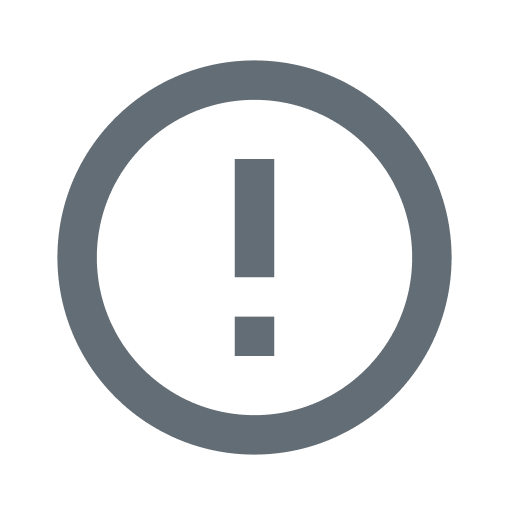 Our building society decided to offer cupcakes and cookies to our residents today, so I decided to snap a quick pic or two before they were all gone. Quite a nice spread!
Wishing you all a Happy Canada Day, wherever you might be…
(Looks like someone beat me to it and ate a cupcake already, haha! I see traces…..)
For those of you who may be interested, here is a First Nations perspective on Canada Day. It is a valuable read. (Thanks to my sister in law for this)
http://www.vancouversun.com/touch/story.html?id=6876736
With love, from me to you!
Ann ❤
Save
Save
Some content on this page was disabled on August 25, 2020 as a result of a DMCA takedown notice from Don Komarechka Photography. You can learn more about the DMCA here: